Why Us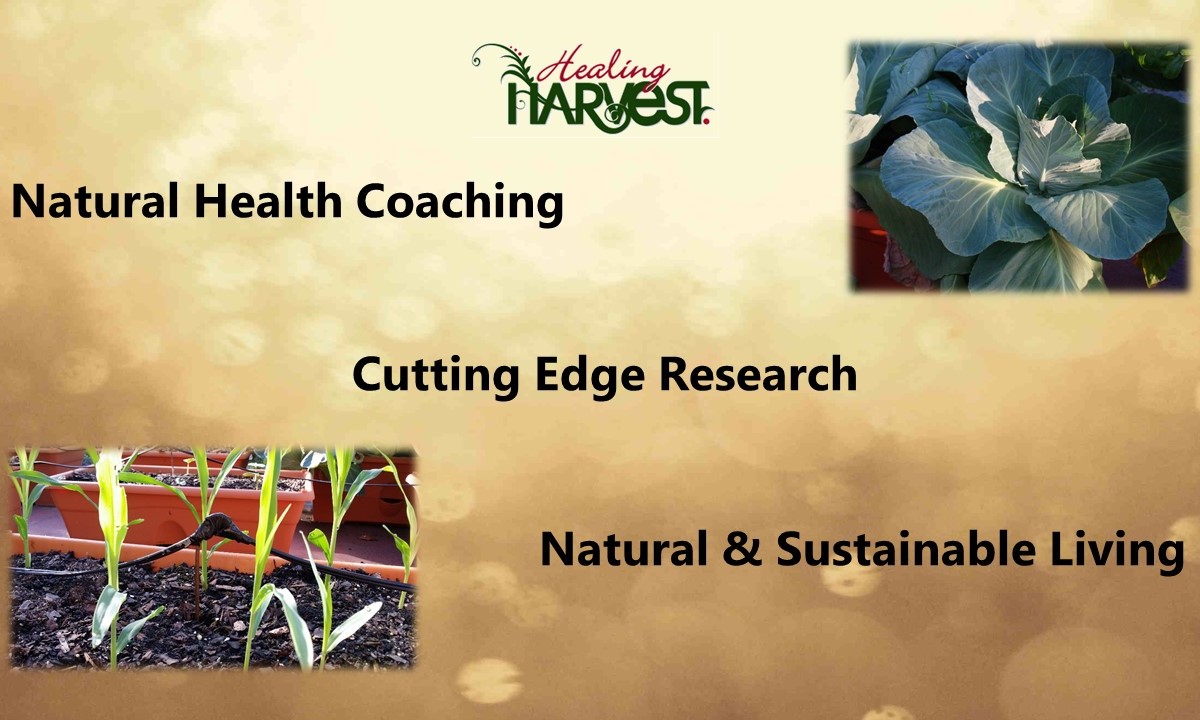 Healing Harvest recognizes that each individual is fashioned with unique needs, so no one way works for all.  We carefully guide our clients to truth, activating the internal instincts that often have been shut down, which empowers the client to help discover the root issues needing to be addressed.  
We overcame.  Many times.  But that is a story in itself.  The many "tests" in our testimony include: severe gastric reflux, severe bladder reflux, severe allergies/asthma, eczema, hay fever, mystery hives, severe respiratory distress, significant anemia, mood issues, digestive issues- just to name a few.  And that was just the children…
For myself, my health crises included decades of migraines and belly pain, fatigue, joint pain, 15 yrs of Sjogren's SSA/SSB and anti-cardiolipin/anti-phospholipid antibodies, anti-M antibodies (undetectable now), high risk pregnancies, and healing completely after my choice/wish to avoid recommended chemotherapy to overcome abnormal cell growth.  This is the short list version.
After finding our personalized Healing Harvest, we were well onto our health journey.
Having an experienced and Certified: Raw Food Chef, Health Educator Consultant, with Certifications in Raw Food Science and Raw Food Science Nutrition, on your wellness team can assist you greatly with the following:
Motivation

Accountability

Wellness Tips

Time Saving Shortcuts

Creative Home Chef ideas (Personal Chef Services available)

Goal Setting

Identifying and Overcoming Roadblocks

Attention to Holistic Health and Finding Balance and Peace in all areas of life
(relationships, business, habits, finance, home, emotional, mental, and spiritual needs, recreation, etc.)

Creating and Obtaining Healthy Habits

Meal Planning

Health Education

Cutting Edge Natural Healing Education

Food Science

Medical Research and Studies

Cellular Nutrition

Boost in Energy

Weight Loss

Nourishing your Body, Mind, and Soul

Direction and Detailed Focus

Detox and Repair

Immune Boosting

Guiding of Self-Intuition

Eating Clean

Individualized Assistance (Your Goals Go Here!)
Is it your goal to grow organic produce readily available at your fingertips?  We can help make it happen!
Please visit our About Us page for a full list of our services.  
You're only one click away from the beginning the next season of your wellness journey!

Kathryn@healingharvest.net 
407-417-4630
Kathryn van Zwieten
Executive Director
Healing Harvest, L.L.C.
"Because sometimes your darkest moments of today draw you to the brightest journeys of tomorrow."
~Kathryn van Zwieten, aka Chef Svana